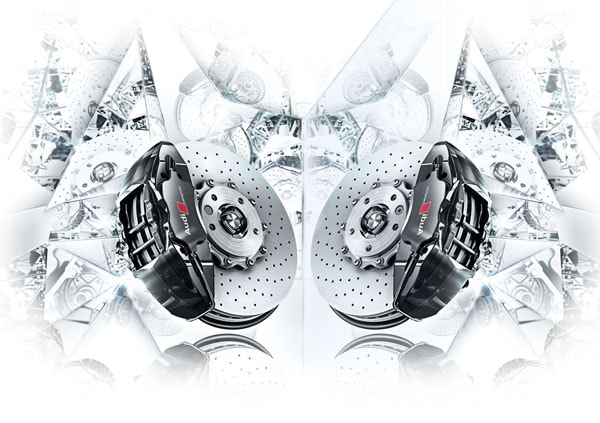 High-End Luxury Audi Models Deserve High-Quality Audi Parts
When it comes to looking for a part for your Audi in the Conshohocken area, there's no substitute for the quality and assurance of authentic Audi parts. At Audi Service Conshohocken, we serve Conshohocken, Philadelphia, Norristown, King of Prussia, and beyond by carrying Audi parts and replacements that perfectly fit your car or SUV. Discover how easy it can be to find high-quality parts when you come to Audi Service Conshohocken.
Genuine Audi Parts at Affordable Prices
If you drive an Audi, then you have already committed to a high-end driving, luxury experience. You wouldn't buy a luxury car from a nameless brand, so, why settle for after-market parts? When you choose one of our genuine Audi parts for your car or SUV, you not only maintain the integrity of your vehicle but also avoid possibly voiding your warranty. Keep your Audi model in peak condition by shopping at Audi Service Conshohocken.
We Can Connect You with the Right Parts at Audi Service Conshohocken
To order parts, you can fill out our online form, or contact us to get the right accessories you need. We'll make sure you get the right ones, and provide you with consultation on what you need if you're unsure while providing estimates and installation for you here in our parts and service center.